Find out what makes us Award Winning Pet Care.
With over 20 years in the industry and 30+ awards won, Pappy's Pet Lodge has perfected pet care. We take our award winning pet care seriously and our people are pet people. Learn more about our core values to our pet guests, our clients, and the community.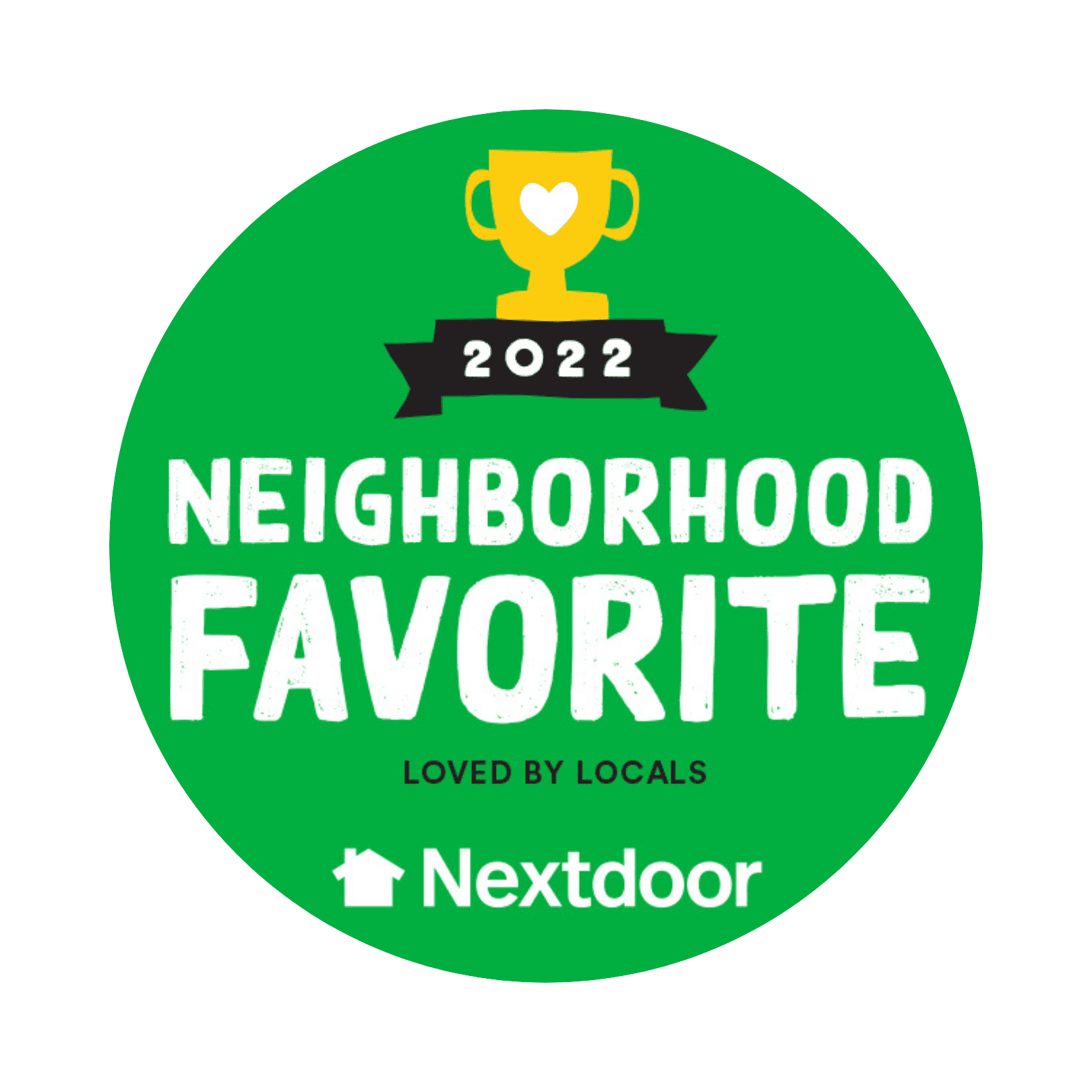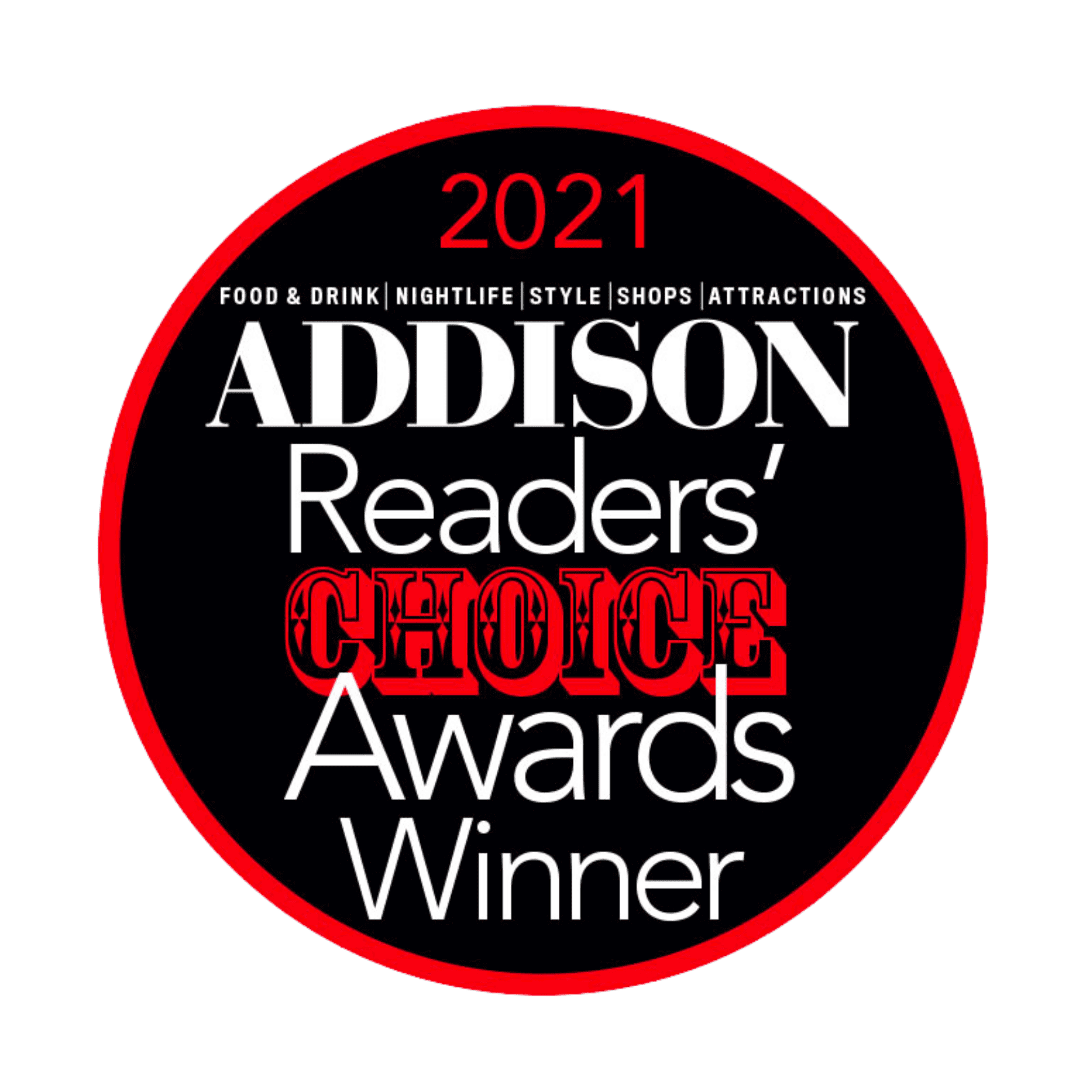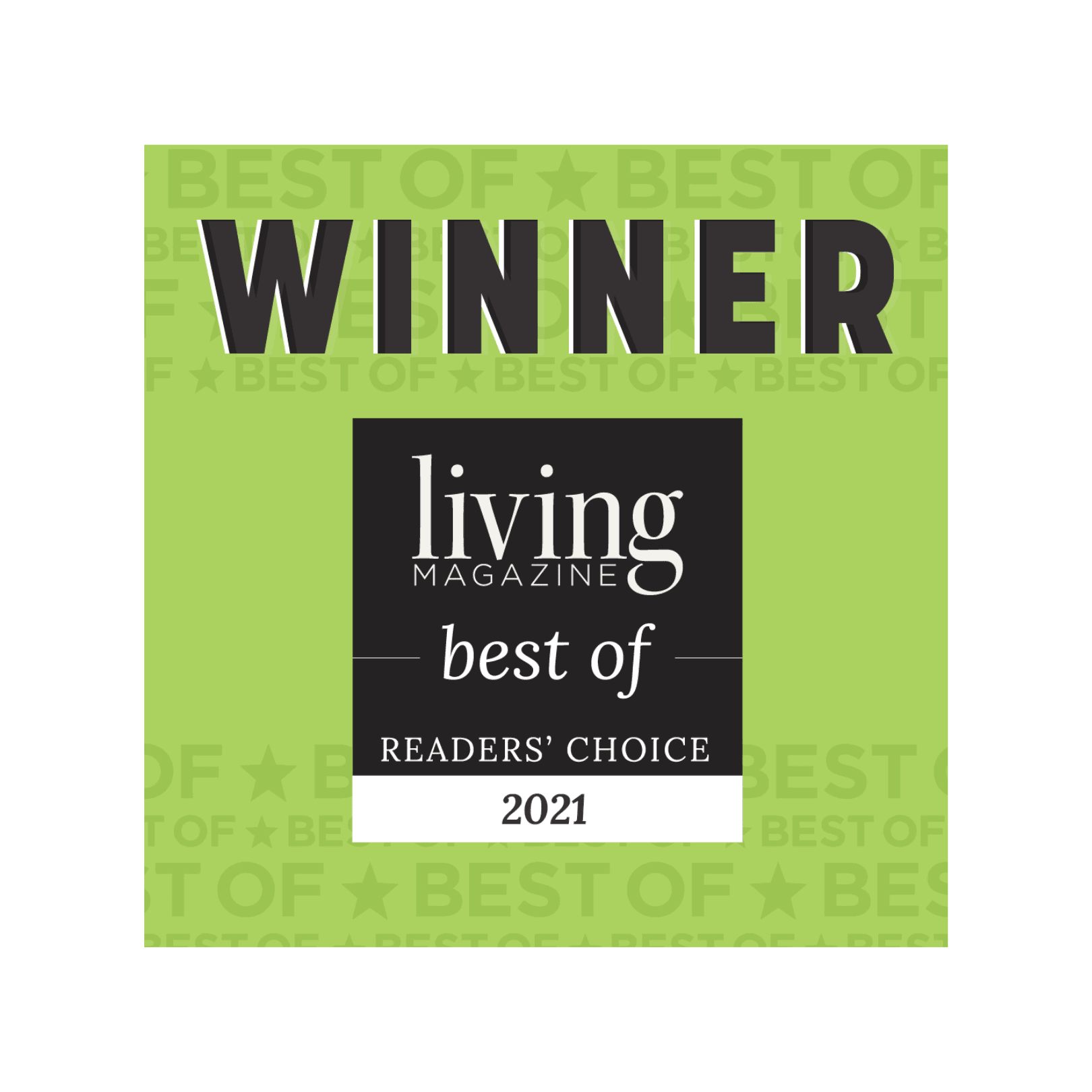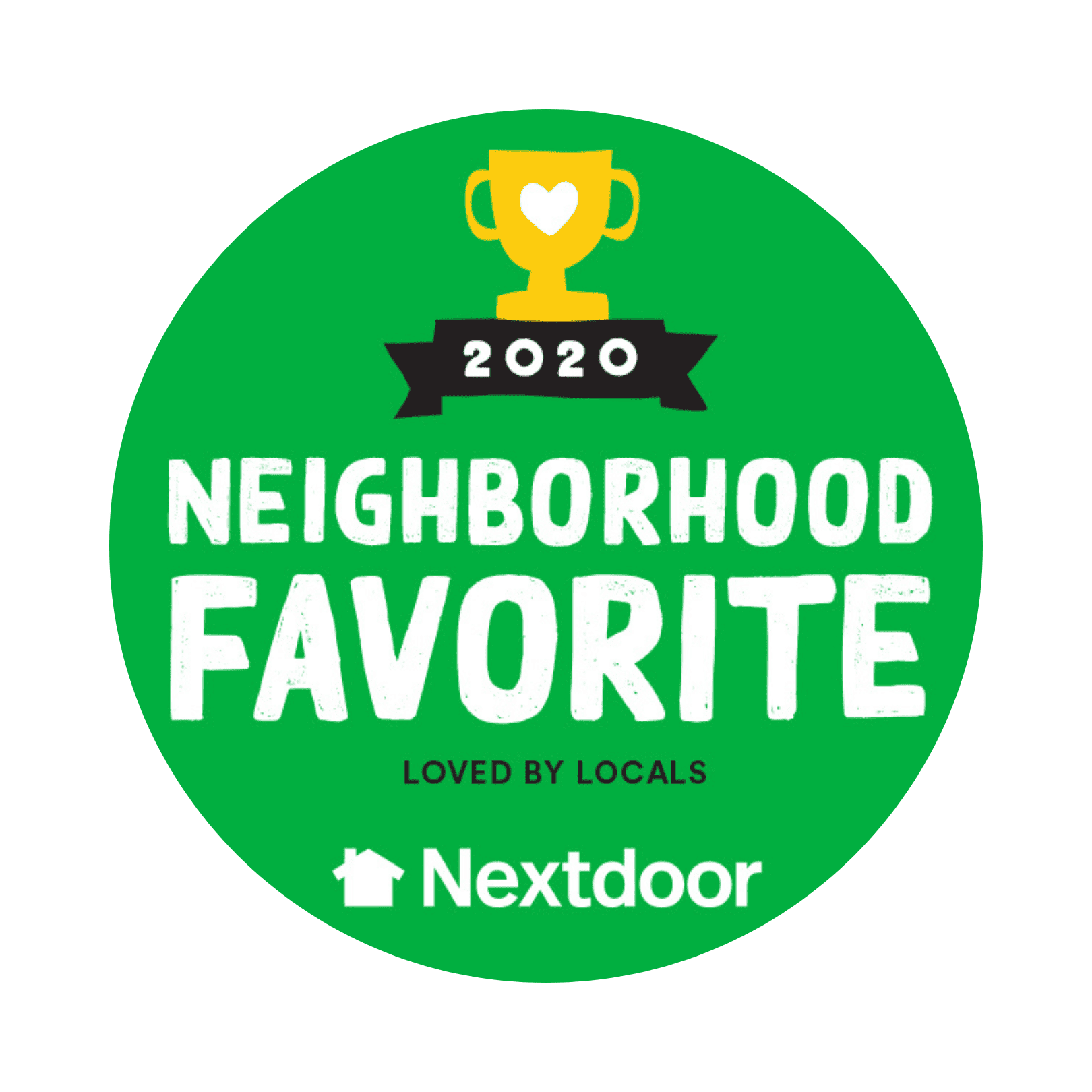 ADDITIONAL SERVICES WE OFFER: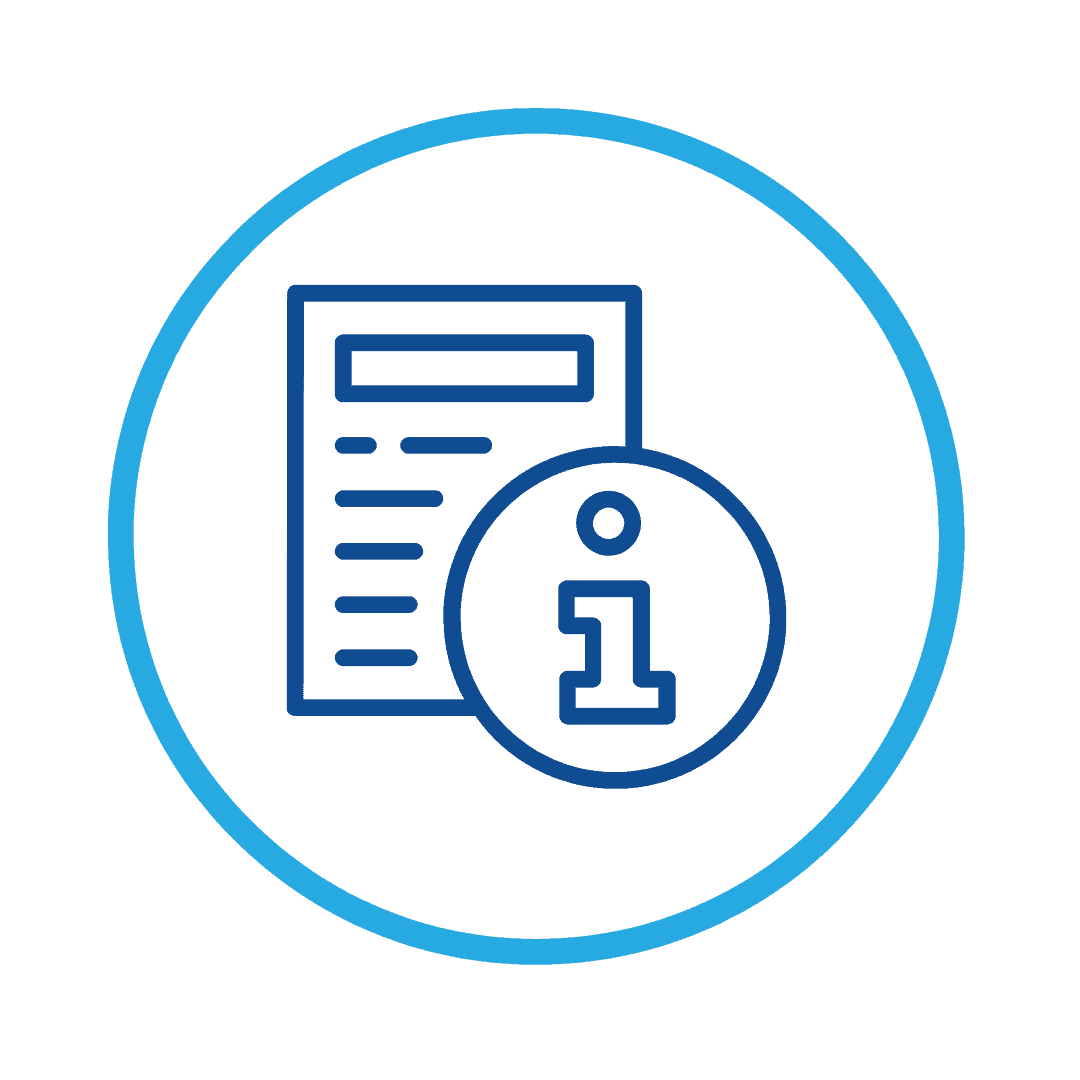 First Time at Pappy's?
Learn about our registration process to prepare for your first time visiting Pappy's Pet Lodge.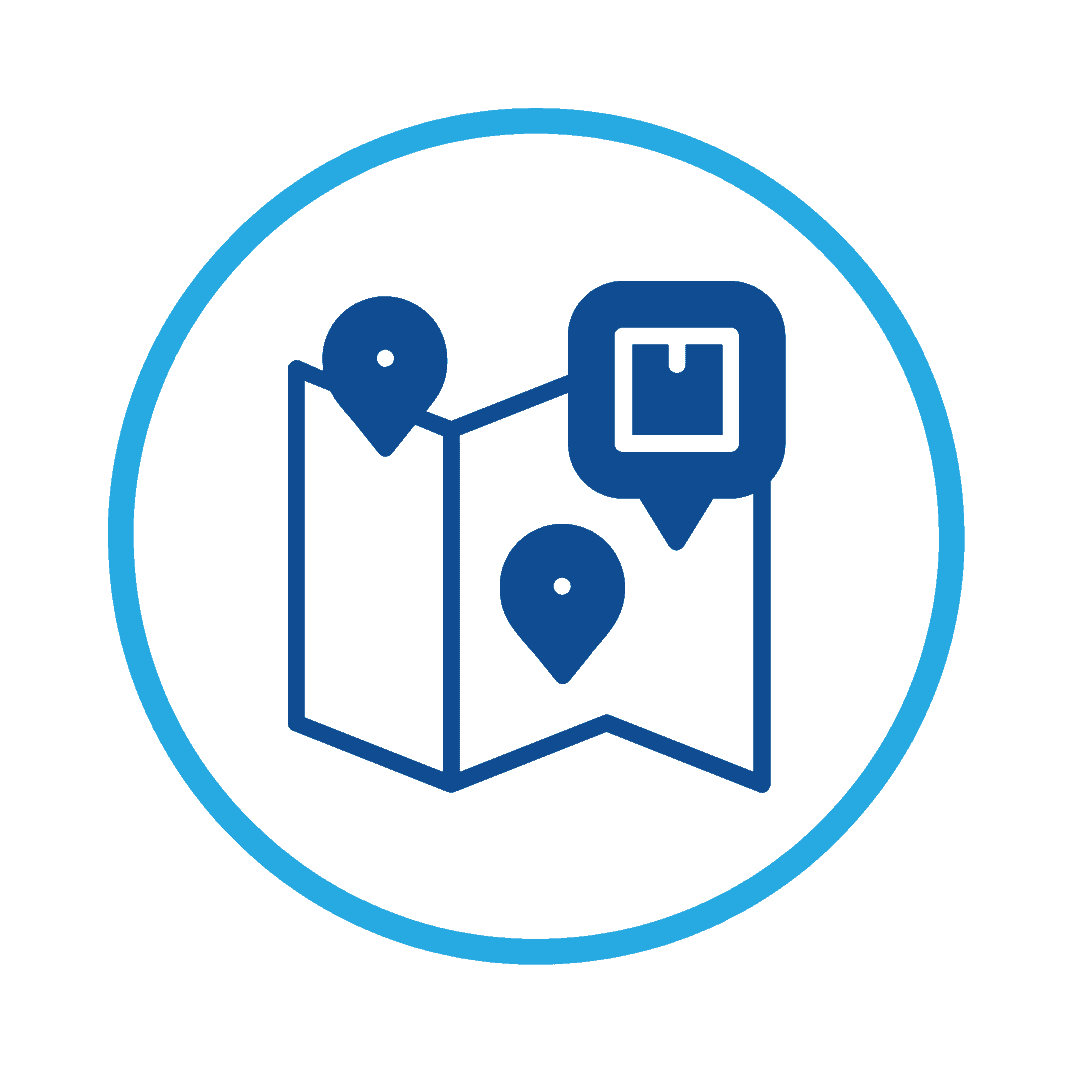 Find an Enrichment Center Near You
With 7 enrichment centers in the DFW Metroplex, we're here for you. Find the closest center to you.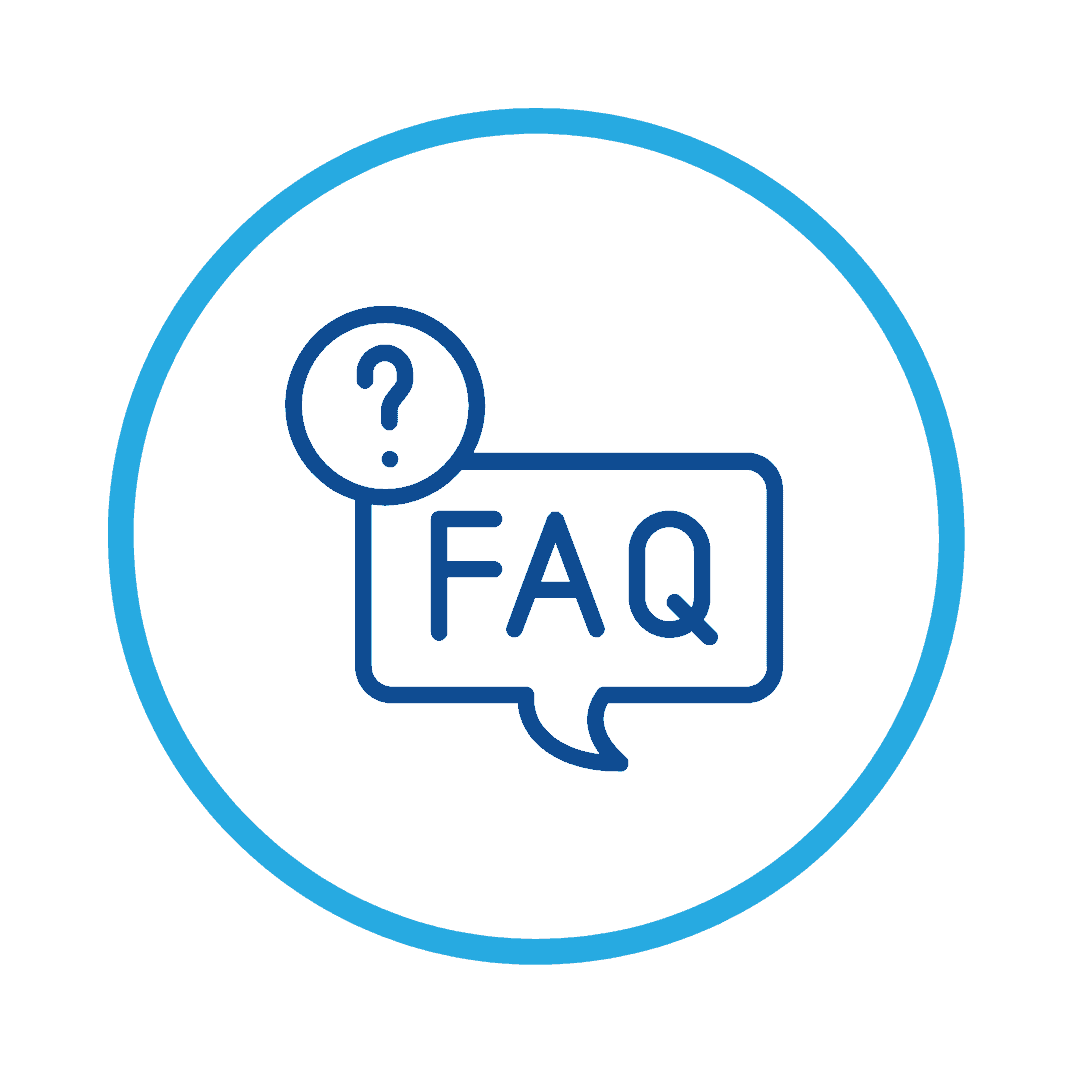 FAQ
Got questions? We have answers. Browse our Frequently Asked Questions.
The entire team is wonderful with our Blake…he's not always a fan of coming to the groomer but Hillary and the team are amazing with him. Thank you all for taking such great care of Blake. Even though we moved to Sherman, we are committed to driving down for his grooming appointments. It's clear to us that he's cared for and his grooming needs are taken into consideration. Blake is not a fan of the groomer but Hillary, Shauna and everyone there have been so GREAT with him. Your patience is so appreciated, thank you again!
Tracie K. (Pappy's - N. Plano)
My dogs LOVE Pappy's. All I have to do is say "Doggie Daycare" and they are trying to get out the door. They don't want to come home. I have recommended y'all to others. Please keep up the great work.
Suzzanne M. (Pappy's - Roanoke)
We have been taking our "boys" to Pappy's in Richardson for over 2 years… The folks at Pappy's take a genuine interest in the care of our dogs, and are always excited to see them. I'm sure our guys are challenging at times, but you would never know if from how the team at Pappy's treats us when we go to pick them up. We are completely comfortable and confident in leaving them there for daycare, overnight or extended stays as well… We highly recommend the professional care that Pappy's provides.
Robyn J. (Pappy's - Richardson)
I love Pappy's! The grooming is fantastic (boy I love that Shedless!) and Charlie is excited to visit his pals. The staff is very welcoming (they remembered Charlie after just one visit!) and very accommodating. I've enthusiastically recommended Pappy's to everyone looking for grooming or boarding.
Mairin C. (Pappy's - N. Plano)
Very impressed with Anthony's efficiency of getting my dog Lainee groomed beautifully and in a very timely manner- just what I asked was done and love that she was ready to be picked up within several hours!
Kay Kinnan (Pappy's - S. Plano)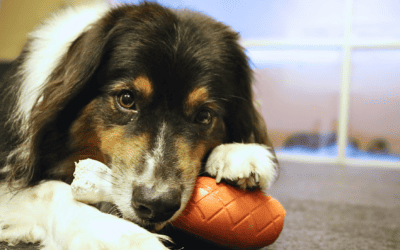 As Thanksgiving approaches, our homes fill with the warm aromas of delicious holiday dishes. While...
read more